Information Commissioner's guidance
Helpful information on how we approach investigations and interpret the Access to Information Act.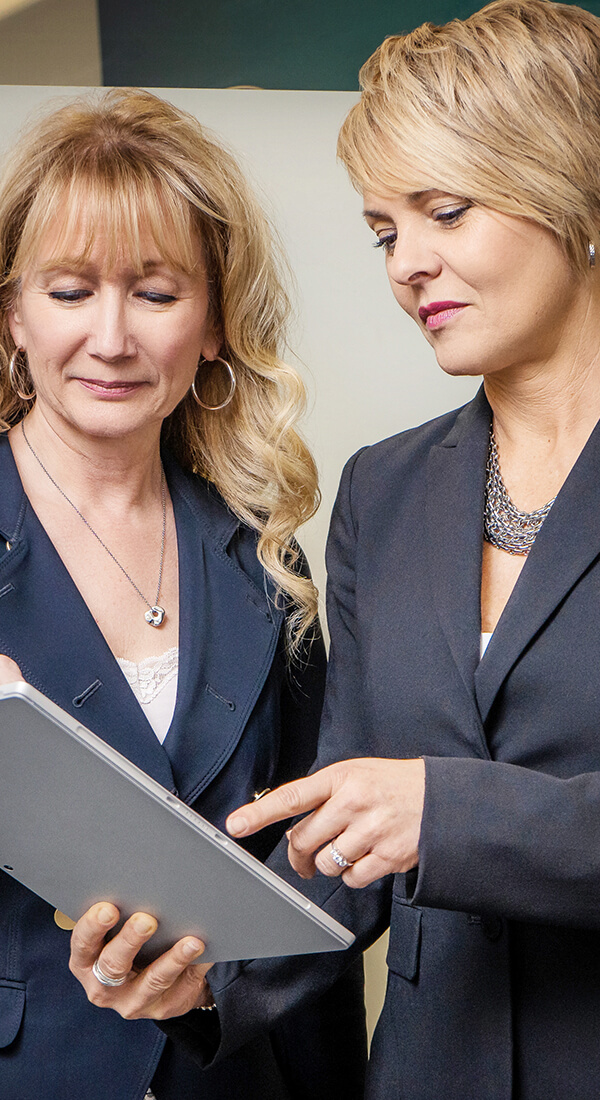 Process
New procedures in response to the passage of Bill C-58  (under review)
Timeframe for filing a complaint (under review)
Investigations of complaints involving the exemption for third-party information (under review)
---
Interpretation
---
Frequently asked questions
---
NOTE: Guidance documents explain the Office of the Information Commissioner (OIC) standard investigative procedures. The OIC may in its discretion depart from any of its investigative procedures when it is just and appropriate to do so.