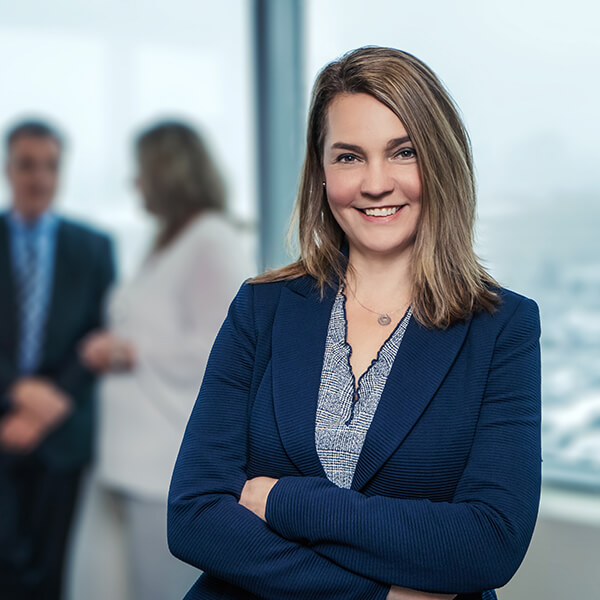 What we do
Complaints
The Access to Information Act gives Canadians the right to request information from federal institutions. If you submitted a request for information to a federal institution under the Act and you are not satisfied with how it was processed, you may file a complaint with us.
Read more
Guidance
Our guidance for institutions on how we approach investigations and on the Information Commissioner's interpretation of the Act is available to everyone.
Read more
Parliamentary activities
The Information Commissioner reports directly to Parliament. She appears before parliamentary committees and makes written submissions to them. She also publishes her annual report to Parliament and issues special reports when required. Upon request, the Commissioner provides expert advice to parliamentarians on access to information matters.
Events
2019 COGEL Conference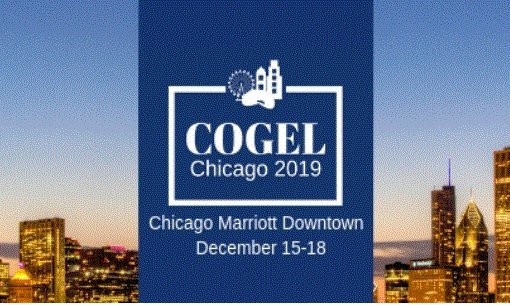 Senior Investigations Director Allison Knight will participate in the panel "Investigations of Public Officials: How Much Should the Public Know?" at the 2019 Council on Governmental Ethics Law (COGEL) Conference.