Information Commissioner of Canada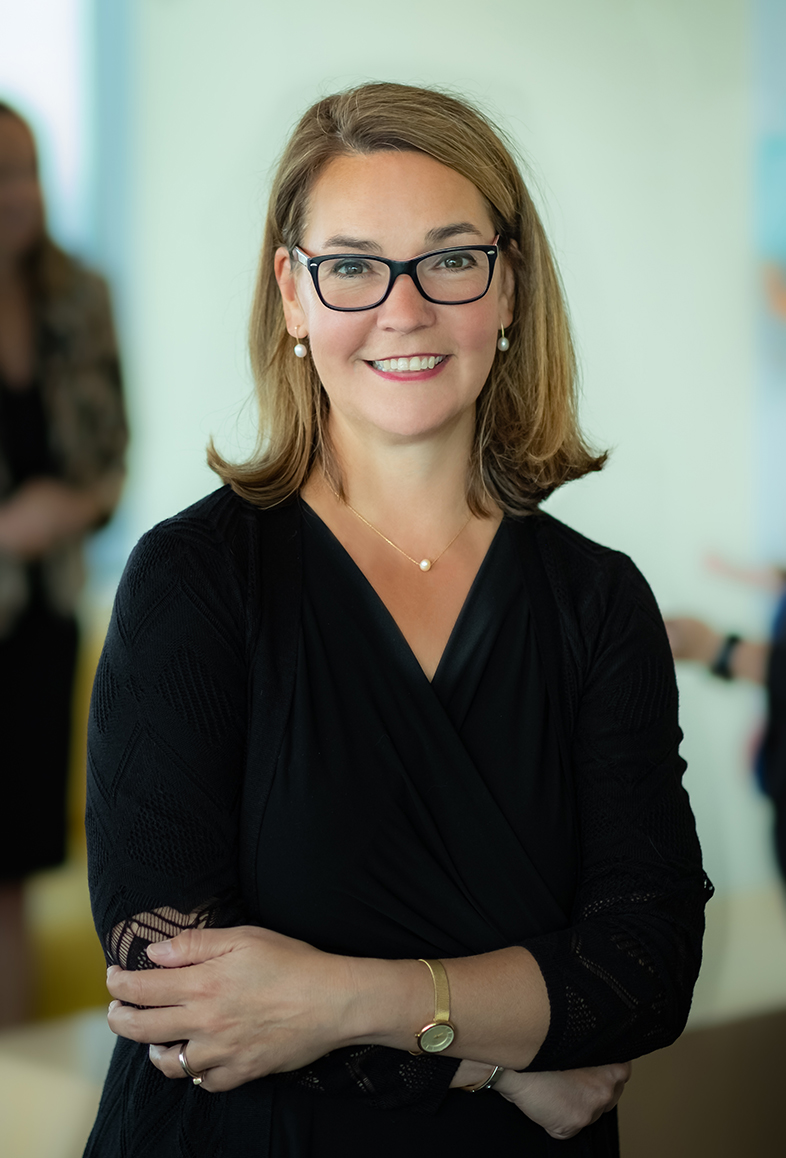 Caroline Maynard is the current Information Commissioner of Canada. She began her seven-year term on March 1, 2018.
Reporting to Parliament, the Commissioner investigates complaints about how federal institutions process and respond to requests under the Access to Information Act, Canada's freedom of information legislation. 
The Commissioner provides arms-length oversight of the federal government's access to information practices, working with institutions to ensure they meet their obligations under the Act.
As an Agent of Parliament, the Commissioner offers information and advice to parliamentarians on matters related to access to information.
The Commissioner is supported in her work by the Office of the Information Commissioner of Canada.
Prior to her appointment, Ms. Maynard was the Interim Chairperson and Chief Executive Officer of the Military Grievances External Review Committee from January 2017 to March 2018, after serving as Director General, Operations, and General Counsel in the organization for a number of years. Earlier in her career, she was Legal Counsel in the Office of the Judge Advocate General and the Royal Canadian Mounted Police External Review Committee. Ms. Maynard also worked with the Canada Revenue Agency and briefly in private practice.
Ms. Maynard holds a Bachelor of Laws from the Université de Sherbrooke, and has been a member of the Quebec Bar since 1994. A native of Saint-Hyacinthe, she lives in the National Capital Region with her family.