Former Commissioners (1983 -2018)
Inger Hansen
1983–1990
---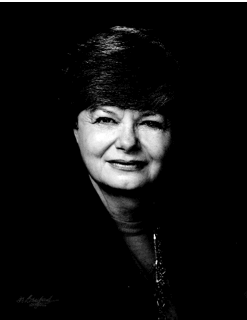 Inger Hansen (1929-2013) was Canada's first Information Commissioner.
Born in Denmark on May 11, 1929, Ms. Hansen was named Canada's first Penitentiary Ombudsman in 1973 and first Privacy Commissioner in 1977. She then went on to be Canada's first Information Commissioner (1983 to 1990).
In 1991, Ms. Hansen joined the Ontario Court of Justice, serving as a judge in Kitchener, Toronto and Ottawa, before moving to the criminal bench in Perth, Ontario for several years ending in 2003.
John Grace
1990–1998
---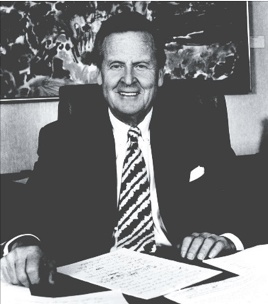 John Grace (1927–2009) began his career as a journalist in 1958 for the Ottawa Journal, and was later promoted to chief editor and vice president of the newspaper until it closed in 1980.
Dr. Grace was then appointed Commissioner of the Canadian Radio-television and Telecommunications Commission. Starting in 1983, he served a seven-year term as the first Privacy Commissioner of Canada.
Dr. Grace was the second Information Commissioner of Canada, filling the position from 1990 to 1998.
The Honourable John Reid, P.C.
1998–2006
---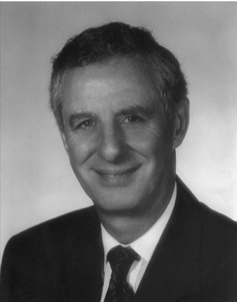 Canada's third Information Commissioner, John Reid was elected Member of Parliament for Kenora-Rainy River, Ontario, in 1965
During his time in Parliament, Mr. Reid's work led to Canada's first access to information bill, which culminated in 1983's Access to Information Act.
Mr. Reid served as Information Commissioner of Canada from 1998 to 2006.
Robert Marleau
2007–2009
---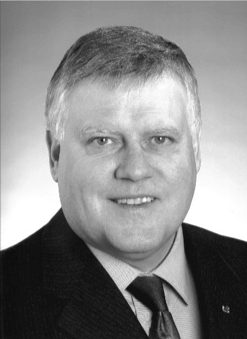 Robert Marleau, was Information Commissioner from January 2007 until May 2009.
Prior to taking up the position, Mr. Marleau served the Parliament of Canada for 32 years, including 13 as Clerk of the House of Commons. He was made an honourary officer of the House of Commons in 2001.
Mr. Marleau became the City of Ottawa's Integrity Commissioner in 2012.
Suzanne Legault
2010–2018
---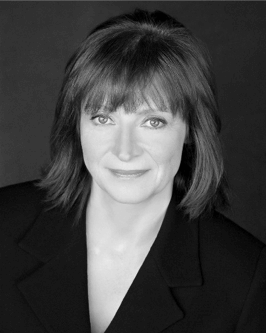 Suzanne Legault served as Information Commissioner of Canada from June 2010 to February 2018, following a brief period as Interim Commissioner.
Previously, Ms. Legault worked at the Competition Bureau as Deputy Commissioner of Competition and Special Advisor to the Commissioner. She also worked as Crown counsel for the Department of Justice Canada and was in private practice both as defence and Crown counsel.
During her time as Commissioner, Ms. Legault received the Spencer Moore Lifetime Achievement Award from the Canadian Committee for World Press Freedom and the Canadian Open Data and Social Justice Award.