Information Commissioner ad hoc
The Office of the Information Commissioner has been subject to the Access to Information Act since April 1, 2007. Anyone who believes that we improperly handled an access request may submit a complaint.
To ensure the integrity of the complaints process, since we cannot investigate ourselves, the Information Commissioner appoints an Information Commissioner ad hoc to investigate complaints about us.
The following individuals have held the position of Information Commissioner ad hoc:
The Honourable Peter Cory
The Honourable Andrew MacKay
Mario Dion
John Sims
David Loukidelis
The current Information Commissioner ad hoc is Anne E. Bertrand, who has held the position since May 1, 2018.
Ms. Bertrand was New Brunswick's Access to Information and Privacy Commissioner from 2010 to 2017. She also assumed the responsibilities of the Conflict of Interest Commissioner for New Brunswick on an interim basis for 2015-16. From 1987 to 2010, Ms. Bertrand worked as a lawyer in general practice, appearing before all levels of the courts, including the Supreme Court of Canada. She became Queen's Counsel in 2008, in recognition of her accomplishments and contributions to the legal profession and her community.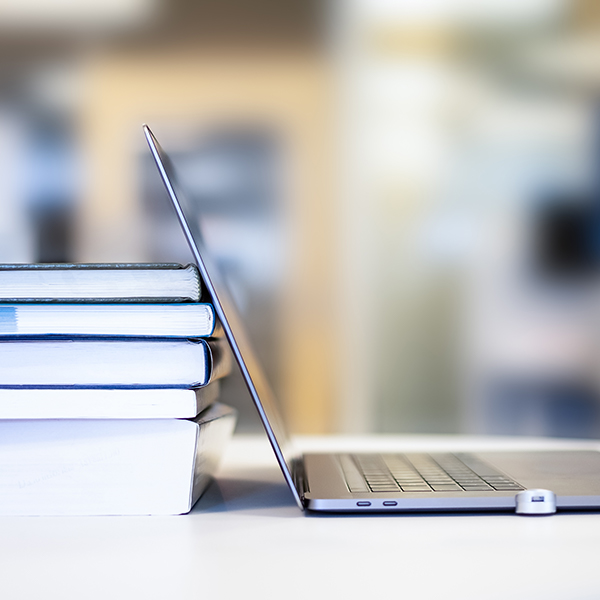 Complaints about our handling of access requests should be sent here:
Information Commissioner ad hoc
PO Box 30021
Frederiction, NB
E3B 0H8
Email: enquete.adhoc.investigation@gmail.com New