2015-2016 Message from the Commissioner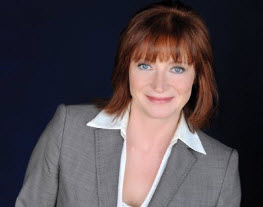 Last year, I was ringing the warning bell, citing 2014–2015 as one of the most challenging of my mandate.
2015–2016 is showing signs that the tide is turning.
I have noticed a change overall in tone from the government. In my communications with leaders of institutions, there is a perceptible shift towards transparency, a greater willingness to cooperate with my investigations, and an increased respect for the right of access.
The recent announcement from the government to introduce amendments to the Access to Information Act also signals a positive change in terms of transparency from the government, as does the government's broader commitment to usher in a new era of transparency. I have long believed that one of the most important factors to effect a transformation across government into an open by default culture is meaningful amendment of the Access to Information Act.
The year has not all been positive, however, and difficulties remain. Complaints to my office continue to rise and, without sufficient funding, it is a challenge to close these investigations in a timely manner, while the information is still of value to the requester. The long-gun constitutional challenge remains active, although settlement negotiations aimed at resolving this litigation are ongoing. The two-step approach to reform of the Access to Information Act, as proposed by the government, also gives me pause and leaves me concerned that once the first step has been completed, the second step may be lost as competing priorities emerge for the government.
However, at present, I am optimistic. A new government brings with it new possibilities and I look forward to working with the President of the Treasury Board and the ministers of Justice and Democratic Institutions as they work to revitalize the sorely outdated Access to Information Act to the benefit of Canadians' access to information rights.