Canada Celebrates Right to Know Week
In 2019, Right to Know Week will be celebrated the week of September 23 to September 28th.
Each year on September 28, approximately 40 countries and 60 non-governmental organizations celebrate Right to Know Day. The purpose of Right to Know is to raise awareness of an individual's right to access government information, while promoting freedom of information as essential to both democracy and good governance.
Canada's Right to Know website serves as a portal to all jurisdictions across the country mandated to address complaints about access to information. The website offers links to other jurisdictions' websites, as well as information about Right to Know Week in Canada.
Origin
In 2002, at an international meeting of access to information advocates, it was proposed that September 28 be dedicated to the promotion of freedom of information worldwide. Representatives of Freedom of Information (FOI) organizations from 15 countries took part – Albania, Armenia, Bosnia and Herzegovina, Bulgaria, Georgia, Hungary, India, Latvia, Macedonia, Mexico, Moldova, Romania, Slovakia, South Africa, and USA, as well as representatives of international organizations active in the FOI field.
Since then, the popularity and scope of Right to Know Day has grown immensely. In Canada, for example, Right to Know celebrations have expanded into a week-long event coast to coast. Right to Know Week events consist of conferences and panel discussions, workshops and seminars, the tabling of special reports and studies on access to information, as well as presenting awards in recognition of those who support access to information rights.
Today, approximately 40 countries and 60 non-governmental organizations participate in the annual celebration of Right to Know Day.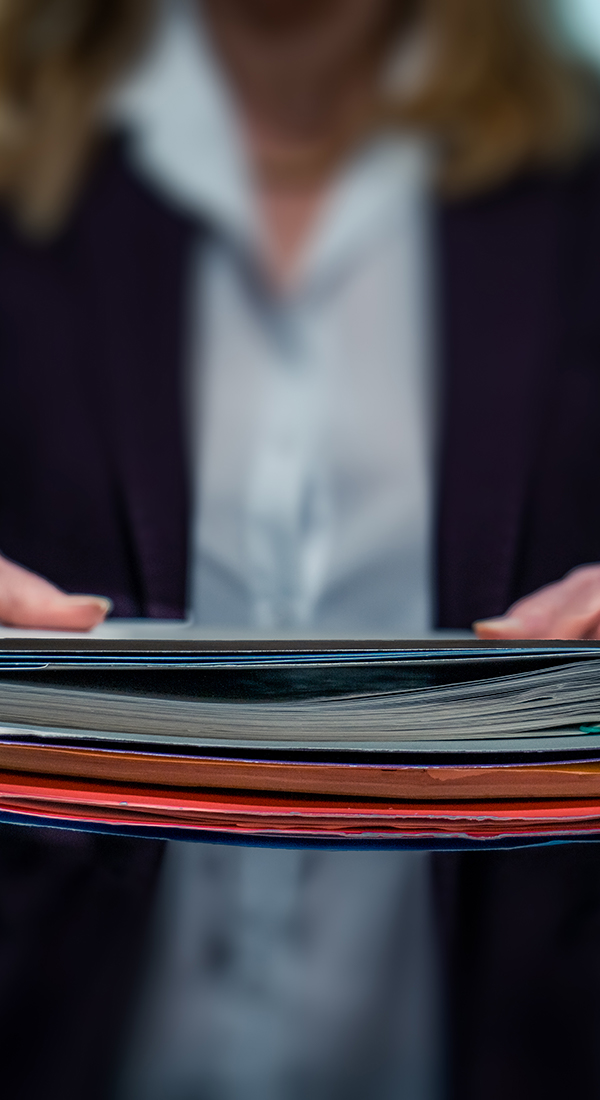 The Right to Know Movement
Over the years, certain principles have emerged that form the core of the Right to Know movement. For instance, to mark the celebration of International Right to Know Day in 2003, the Open Society Justice Initiative announced the following set of The 10 Right to Know Principles developed with partnering organizations:
Access to information is a right of everyone.
Access is the rule—secrecy is the exception!
The right applies to all public bodies.
Making requests should be simple, speedy, and free.
Officials have a duty to assist requesters.
Refusals must be justified.
The public interest takes precedence over secrecy.
Everyone has the right to appeal an adverse decision.
Public bodies should pro-actively publish core information.
The right should be guaranteed by an independent body.
External links to other jurisdictions' websites: